Who are EMS?
EMS, or Environmental Management & Services Ltd, are an HVAC contractor. We service, maintain, design, and install air conditioning, ventilation, heating and process cooling systems and have done so for over 20 years.
We work directly with customers across the country specialising in the following sectors: Manufacturing, Pharmaceuticals, Higher Education and Healthcare amongst others. These sectors have business-critical equipment which requires:
24/7 Call out
Long term approach to maintenance
Strategic repair & replacement plans
Quality service
Bespoke design and installation services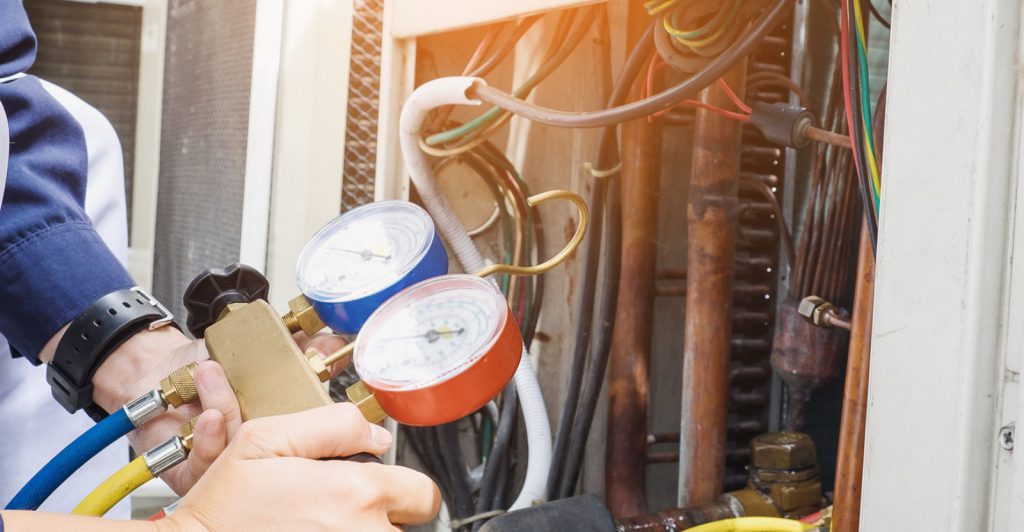 Our customers value our experience and expertise in the challenges that they face
Reducing Downtime
We understand how important it is to ensure your HVAC systems continue to run uninterrupted when your processes rely on your heating and cooling equipment. We will come up with a strategy for your plant to minimise downtimes.
Improving efficiencies
Whether you are looking to reduce energy consumption or/ and improve output we report on the condition of your HVAC equipment and guide you on where you can make changes to achieve your business goals.
Keeping compliant
When it comes to HVAC equipment, business owners are responsible for ensuring that they are in line with current legislation. We at EMS guide our customers through the ever changing legislation providing advice and keeping them up to date with the latest developments.
Get in contact with us
If you are looking for a contractor to reduce downtime, improve efficiencies and keep you compliant we would be happy to discuss your business needs with you.