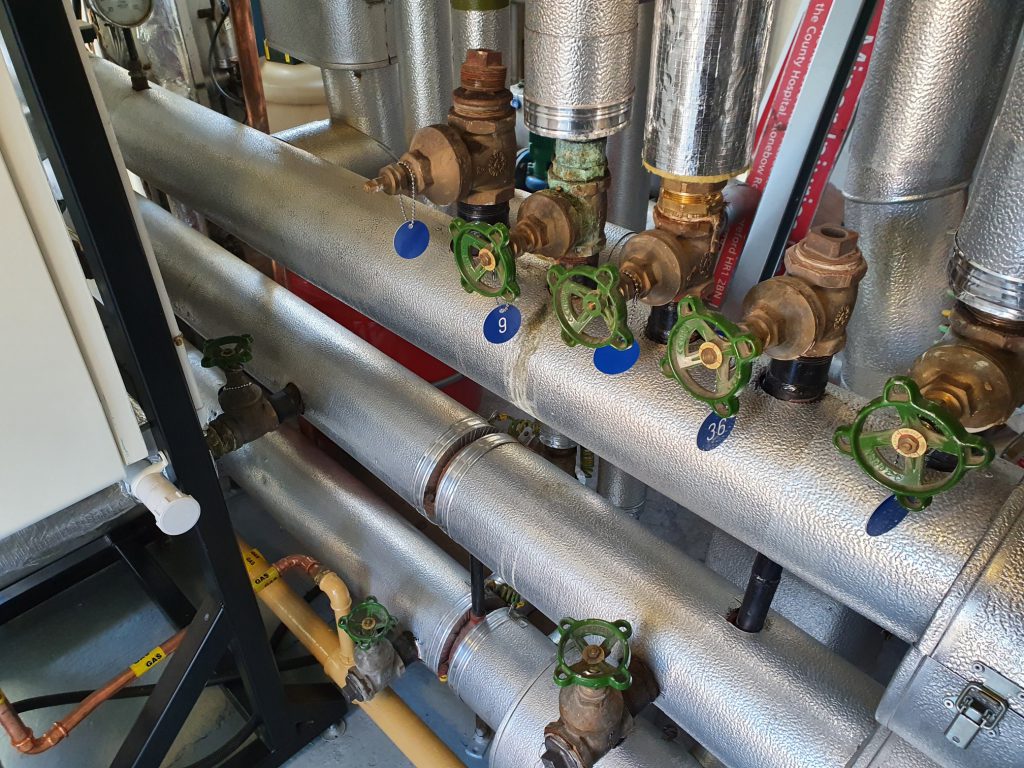 Meeting your environmental goals
Businesses today are under more pressure to meet sustainability targets both internally and externally. External factors include ever changing legislation which can be difficult to keep on top of.
Here at EMS, we fully understand that HVAC can have an impact on the environment, we also understand that HVAC is essential to many businesses. It's our job as your contractor to guide you through your options when it comes to both design and maintenance.
What's more we operate to ISO 14001 and ISO 9001 showing our commitment to sustainability and the environment in every part of our own business.
Sustainable design
When it comes to design and installation of HVAC equipment, there are a lot of choices on the market. By working with EMS you can rest assured that we will take into consideration all your requirements and help you make the right decision for your business.
We have partnerships with the biggest brands in air conditioning including Daikin and Mitsubishi. This benefits you as they invest heavily in R&D and are at the forefront of heating and cooling equipment including:
Hybrid VRF Systems
Similar to a VRF system, the hybrid VRF is a 2-pipe heat VRF with water instead of refrigerant between the Hybrid Branch controller and the indoor units. Hybrid systems use more environmentally friendly refrigerants and less of it. With no refrigerant in occupied spaces there is also compliance to BS EN378 and no need for leak detection.
Heat Pumps
Moving away from traditional gas boilers, heat pumps can offer businesses an alternative as a more sustainable heating solution. Read more on our dedicated page: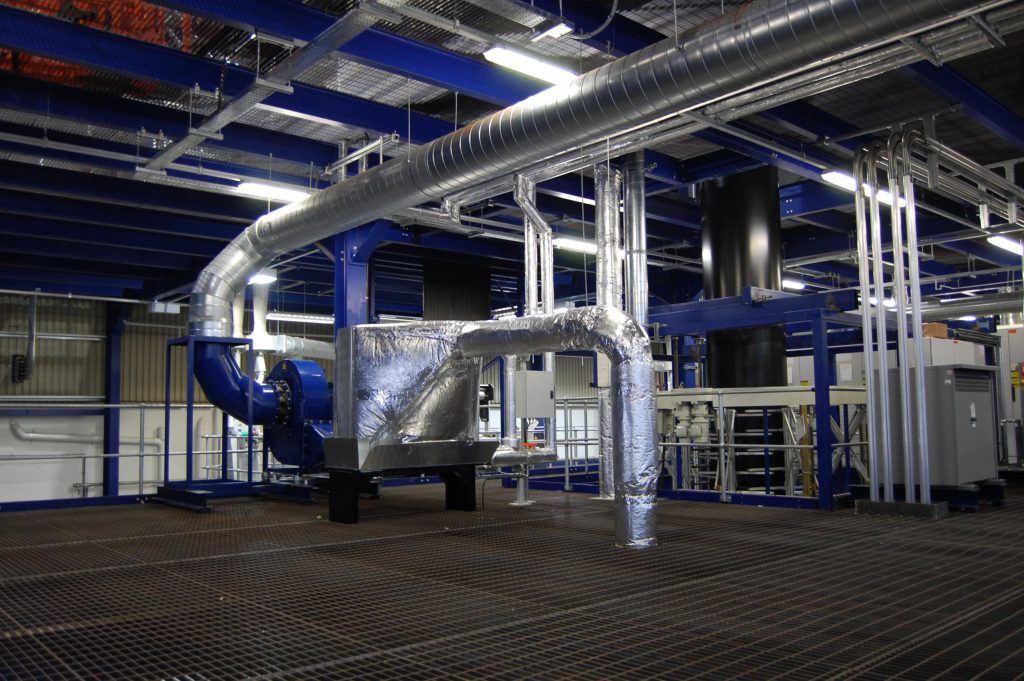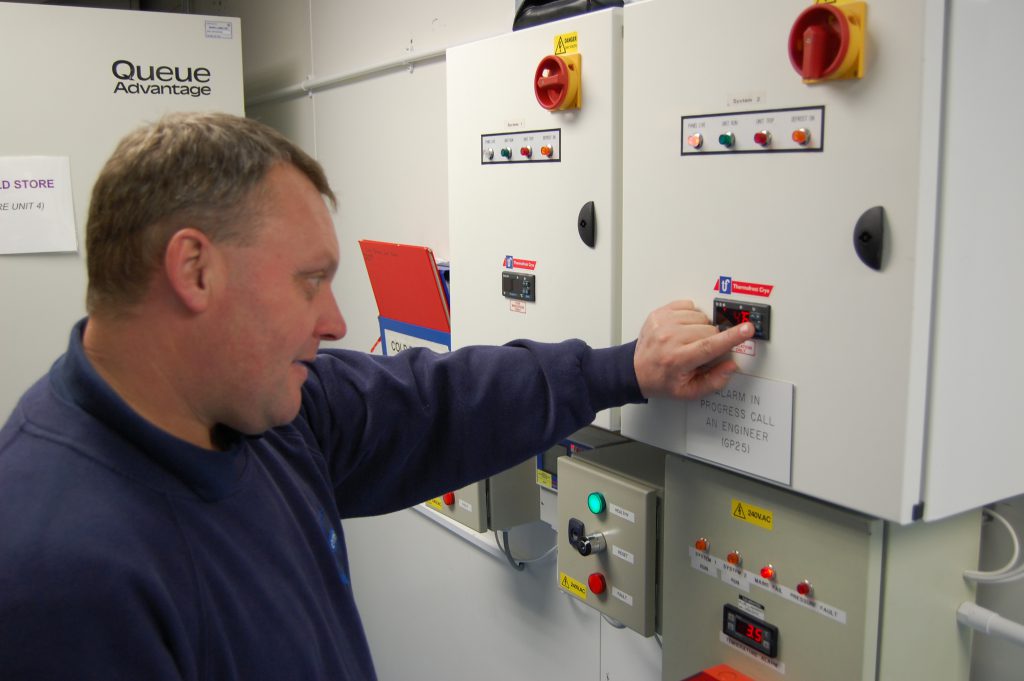 Sustainable maintenance
We support businesses through the legislation that regulates refrigerant and air conditioning equipment including Air conditioning inspections and F-Gas compliance.
We also take a proactive approach to the service and maintenance of your equipment to ensure that it is working at its most efficient level including;
Increasing frequency of routine servicing for units which are heavily used in rooms where the fans need to work overtime to filter out contaminants, cleaning the filters more regularly to ensure the systems run at their optimal level which improve their energy efficiency.
Rewinding of fan motors to avoid fan motor replacements which can be both costly and inefficient.
Please take a look at our knowledge hub which has further information about ways to improve the energy efficiency of your equipment including condenser cleanliness.