What is ventilation and why is it important?
Ventilation provides fresh air into a premises to avoid stale air and poor indoor quality. It can be provided through mechanical or natural means.
Employers have a legal requirement to ensure an adequate supply of fresh air into the workplace. A well-ventilated workplace can have a significant effect on the indoor air quality of the space. In turn this can keep your workforce healthy as well as productive.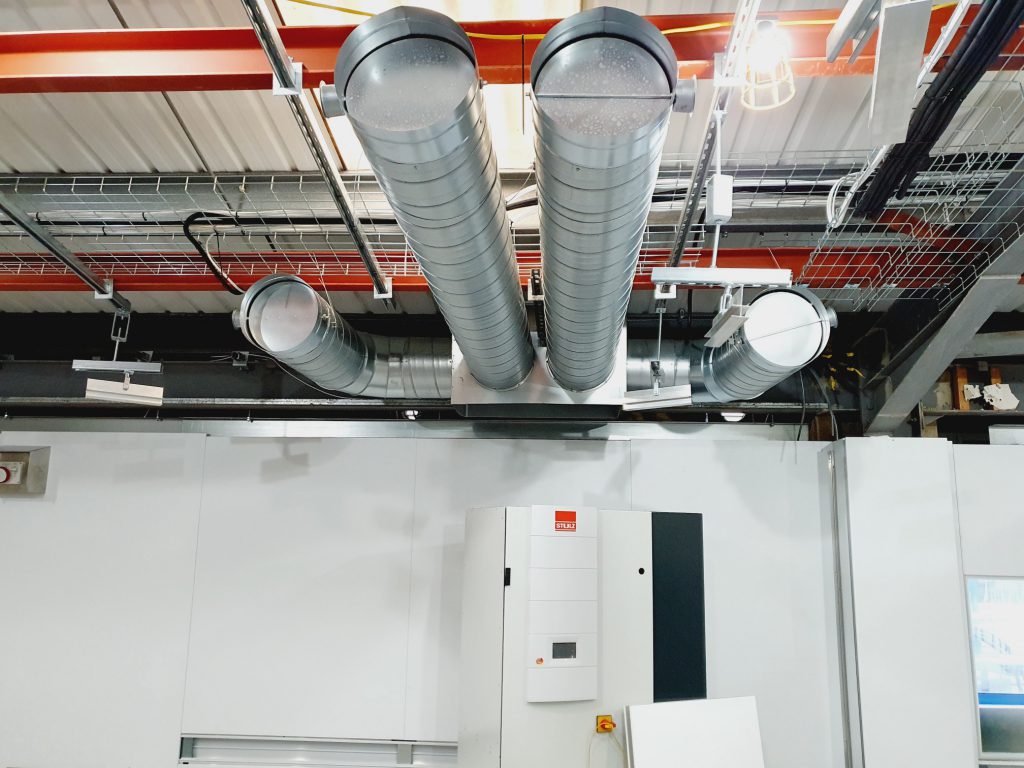 COVID and Ventilation
Now more than ever before, it's important that you think about the ventilation in your workplace. When properly designed and applied, ventilation can help reduce the risk of spreading the virus in the workplace.
Take a look at this case study to find out how we helped one company with their ventilation requirements.
Our Ventilation Services
Bespoke Design
Our inhouse design team can help you with a bespoke ventilation system to suit your needs. We can:
Calculate and specify the airflow required per person based on various factors.
Recommend a suitable ventilation systems. We are not tied into using manufacturers. This means you can trust our choice will be the best for your application.
Produce proposal drawings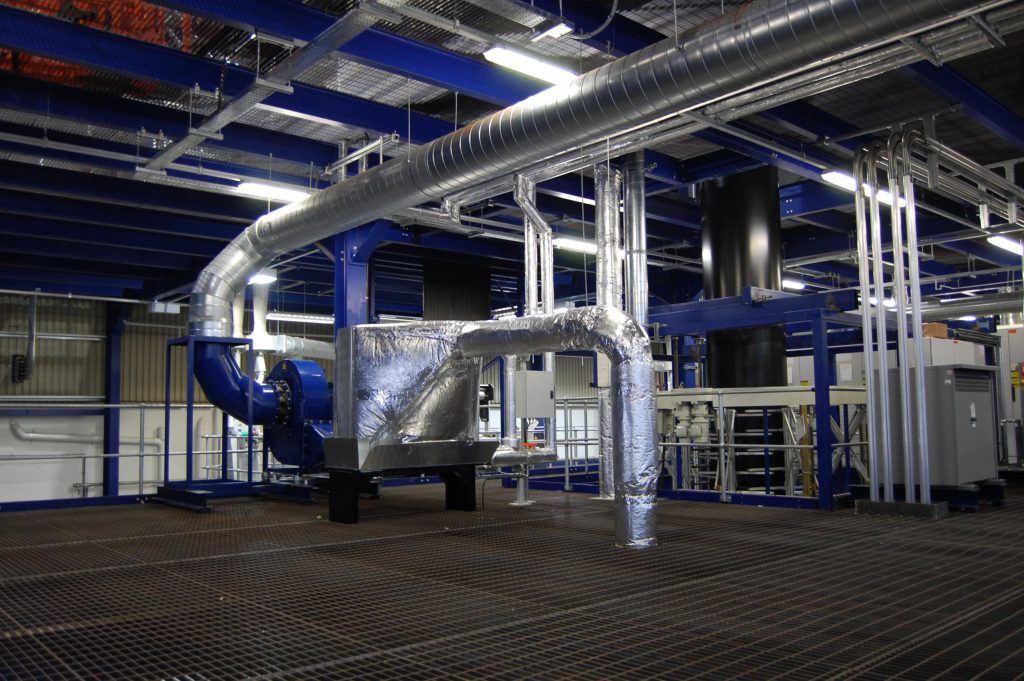 Installation with minimum disruption
Our installation team will project plan your new ventilation system with minimum disruption to your business.
Any old system will be removed safely and disposed of in the correct manner.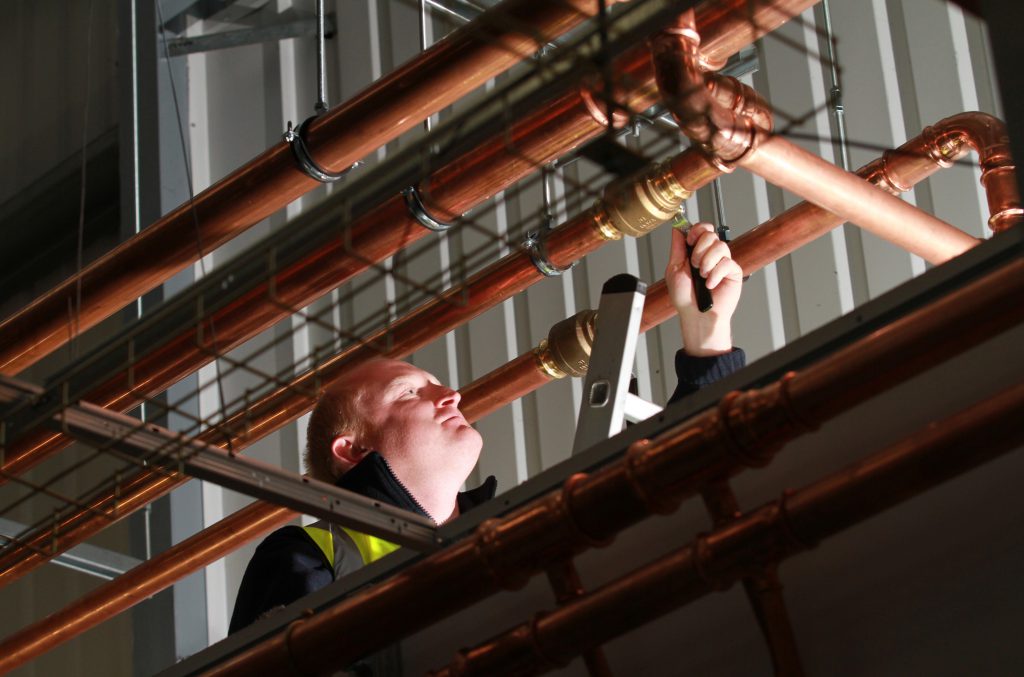 Maintenance to maintain maximum efficiency
We will work with you to set out a maintenance plan to keep your ventilation system working at optimum levels.
Click here to learn more about our maintenance options.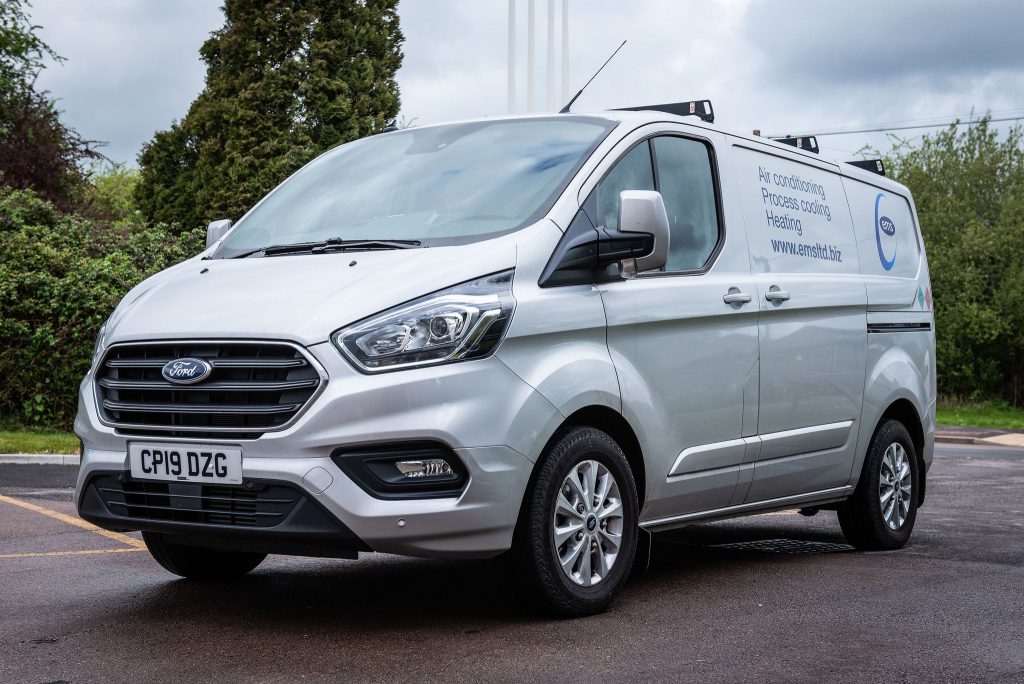 Ventilation equipment
We design, install and service a range of ventilation equipment. Below is a snippet of equipment:
Heat Recovery Systems
Air Handling Units
Extractor Fans
Ductwork systems and components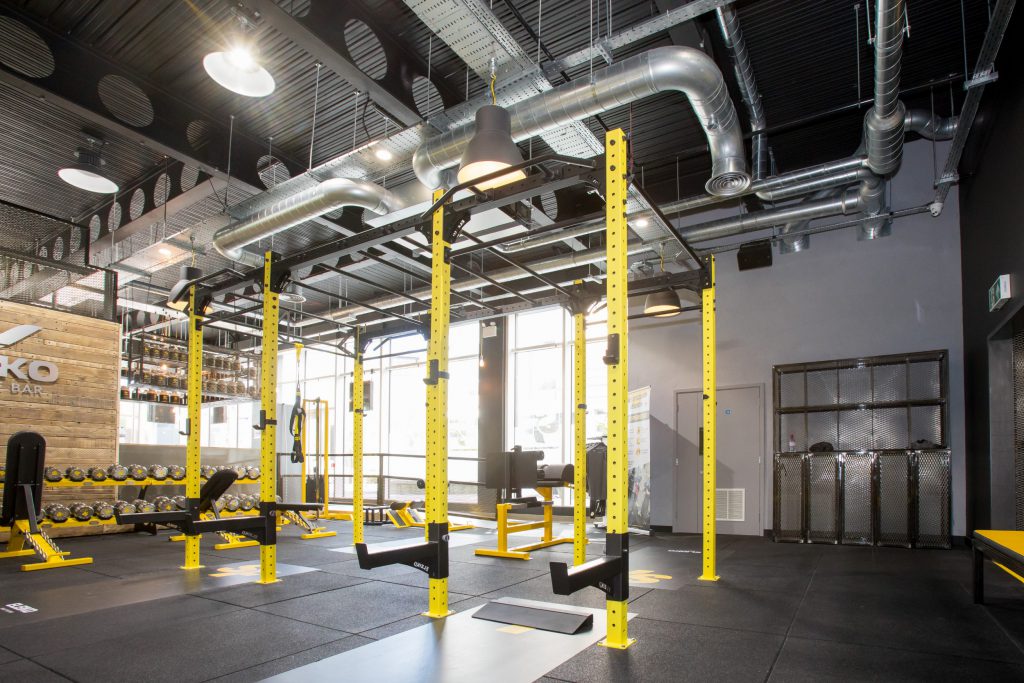 20 years of experience
EMS Ltd has over 20 years of experience in the design, installation and maintenance of ventilation systems. We work solely on commercial applications including offices, factories, hospitals, education and pharmaceuticals to name a few. Take a look below at some case studies of installations of ventilation systems we have undertaken.