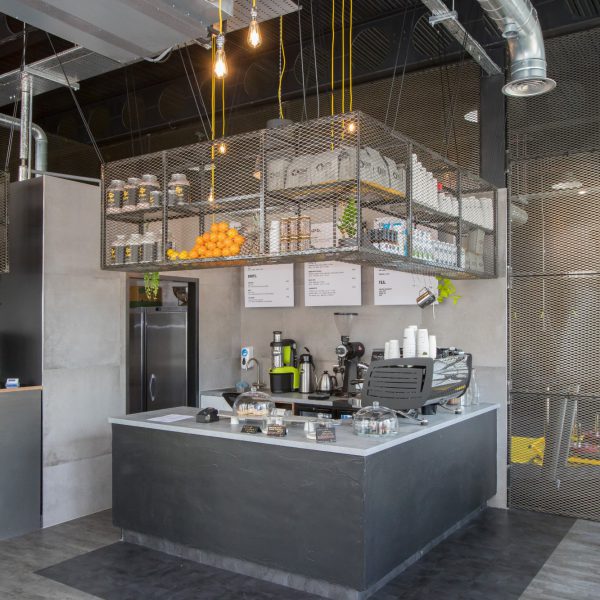 What are TM44 Inspections?
As air conditioning experts, we know the importance of the TM44 Regulations and the requirements for TM44 Inspections.
The regulations apply to all businesses in England and Wales where there is equipment on-site with a cooling capacity of more than 12kW. The scope of the TM44 inspection is to assess your air conditioning systems and measure their efficiencies both in terms of reducing operational costs as well as improving energy efficiencies and reducing energy consumption.
It is a requirement that TM44 inspections take place at least every 5 years.
For more information about what a TM44 inspection is, have a read of FAQs on Air Conditioning Inspections in our Knowledge Hub here.
How can EMS help me with TM44 inspections?
It is important that the TM44 inspection gets carried out by an accredited air conditioning energy assessor.
At EMS, we can arrange the inspection for you and communicate the final recommendations from the assessor, forwarding on all reports made by the advisor. We work closely with fully licenced energy professionals who are highly competent at carrying out these inspections for you.
This means you can be 100% confident of the authenticity and accuracy of the report obtained from the insights gathered by the non-partial expert.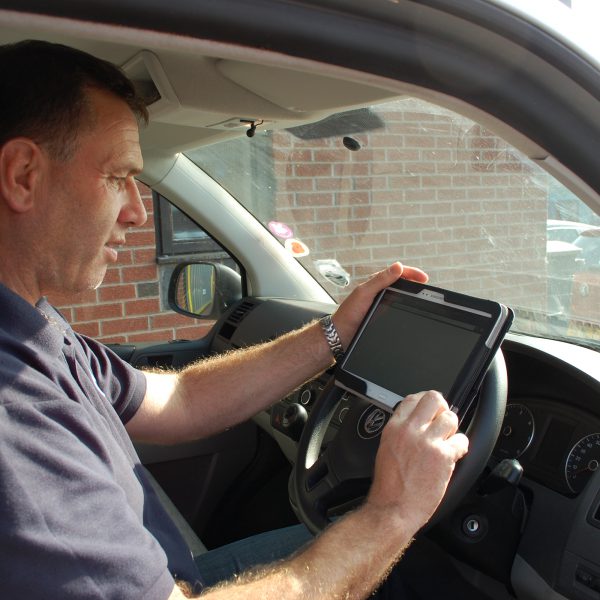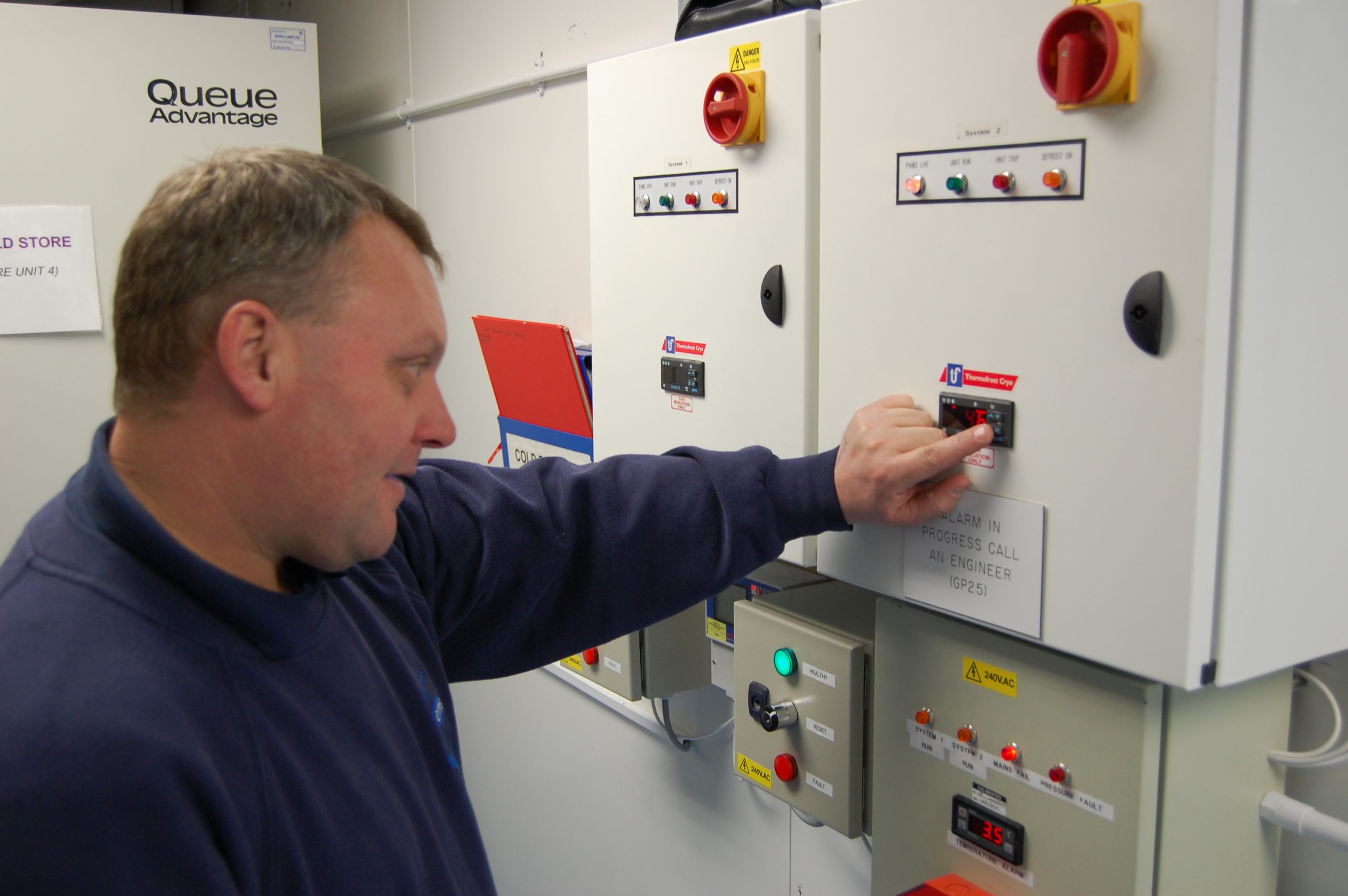 Design & Installation Experts
Once you have obtained your energy report, why stop there?
As an F-Gas certified HVAC company, we are able to design and install new equipment on your site based on any recommendations included in your TM44 Inspection report.
At EMS we always put high-quality and low carbon footprint at the forefront of our designs. We work with reputable manufacturers to deliver the most suitable solution for your needs.
We pride ourselves on our bespoke design capabilities and we have over 20 years' experience in providing tailor-made temperature and humidity-controlled solutions to a variety of industrial sectors.
View our previous work here.
Service & Maintenance Provider
Once your equipment is installed and future-proofed for the best environmental efficiencies, we at EMS, with a team of highly skilled engineers with vast experience in the sector, are your perfect partner in providing planned preventative maintenance, as well as diagnositcs and repairs, to all your cooling and heating equipment on site.
Good maintenance and regular cleaning of your air conditioning systems including filters will safeguard against any contaminants, keeping them working at optimum level, promoting healthy and clean air in the workplace.
At EMS, we offer a variety of different service & maintenance contracts to suit your requirements.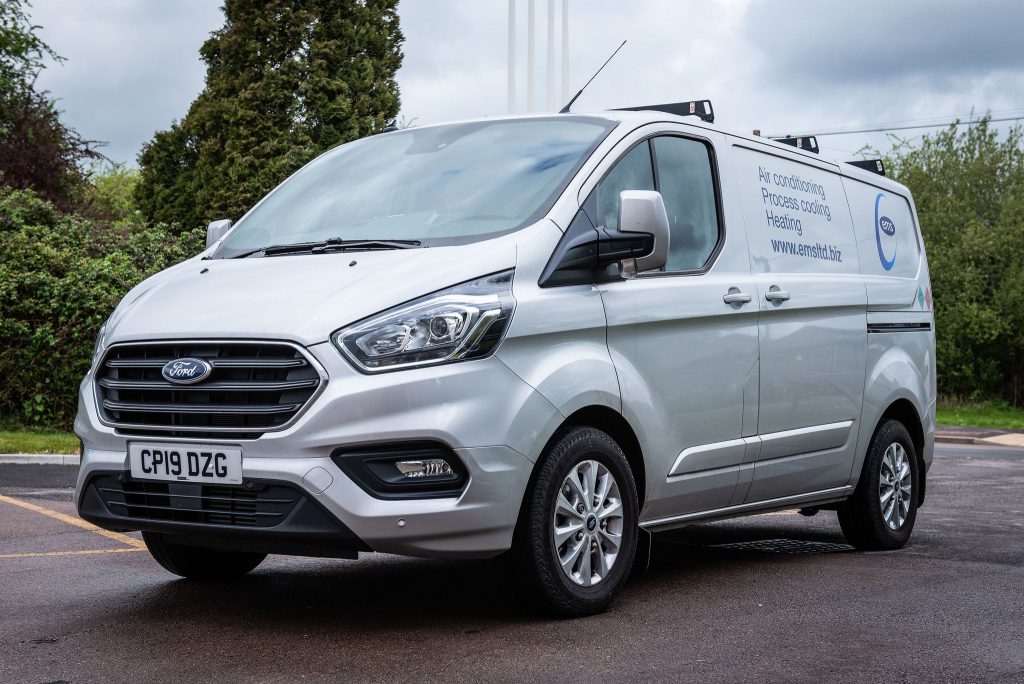 Find Out More about TM44 Inspections
If you have a TM44 inspection due soon and would like our expert help, contact us now.
For more information about the services we offer take a look at our dedicated pages below