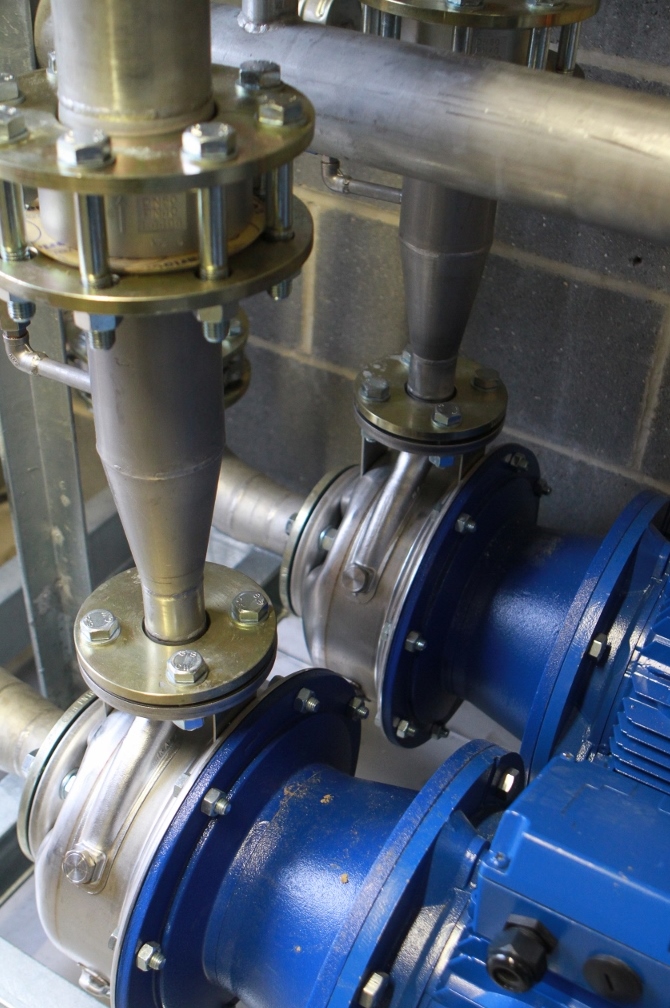 HVAC Services Near You
EMS Ltd carries out HVAC design, installation and maintenance services to a wide range of clients across the country. We serve the South East, South West and South Wales as well as further afield.
We have our head quarters based in Hereford as well as a fully staffed office in Southampton and engineers across Wales, Bristol and Portsmouth who are ready to help you with your heating, air conditioning, ventilation and process cooling needs.
Whether you are based in Hereford or Portsmouth we ensure that our high level of service is maintained. We do this through dedicated project and account managers who will be in regular liaison with you ensuring that you are kept up to date with what's happening with your equipment. All of our engineers are fully qualified and have remote access to your equipment information through tablets. For maintenance customers our contracts work around your needs and are tailor made to your business. If you have business critical equipment we offer a 24/7 call out and repair service.
For more information about EMS Ltd take a look at our About Us page.
For a better idea of where we currently work take a look at the links below.