Tailor-made approach
We at EMS take time getting to understand your equipment requirements and its use and application. We design a system to deliver on performance, cost effectiveness, minimum disruption and downtime, as well as ease-of-use and control for the end user.
We are experienced in designing a variety of cooling and heating systems to suit our customers' requirements. From multi-unit VRF systems serving large office blocks to business-critical precision humidity and temperature-controlled systems in clean rooms, EMS are capable in designing and installing the best solution for your needs.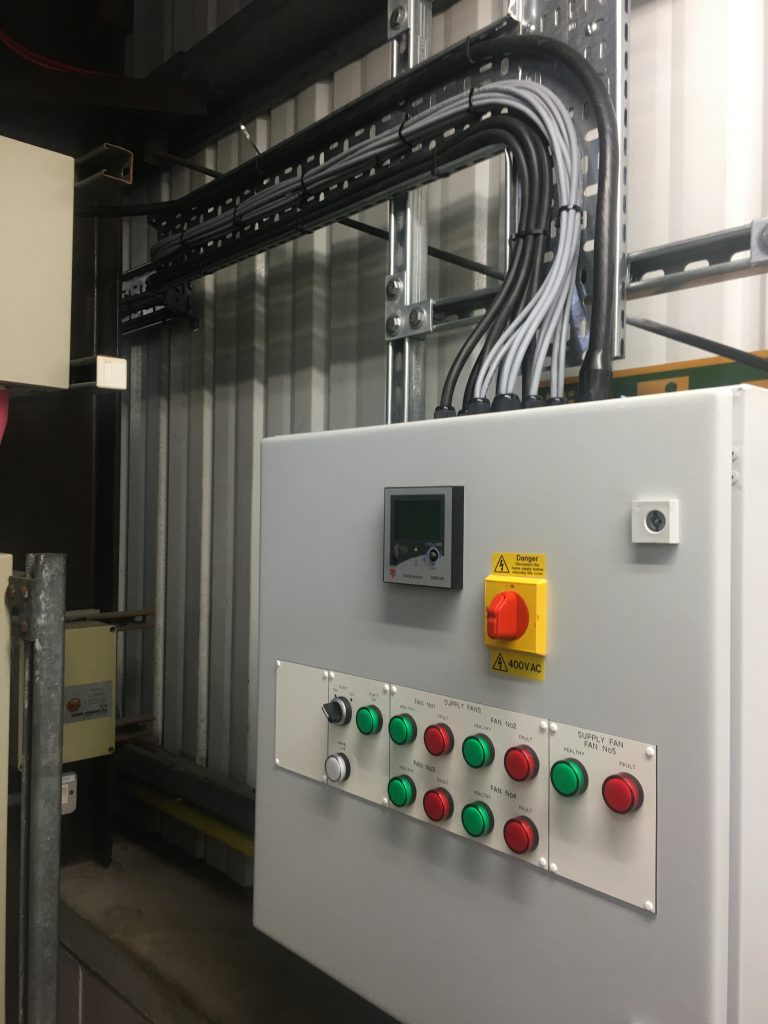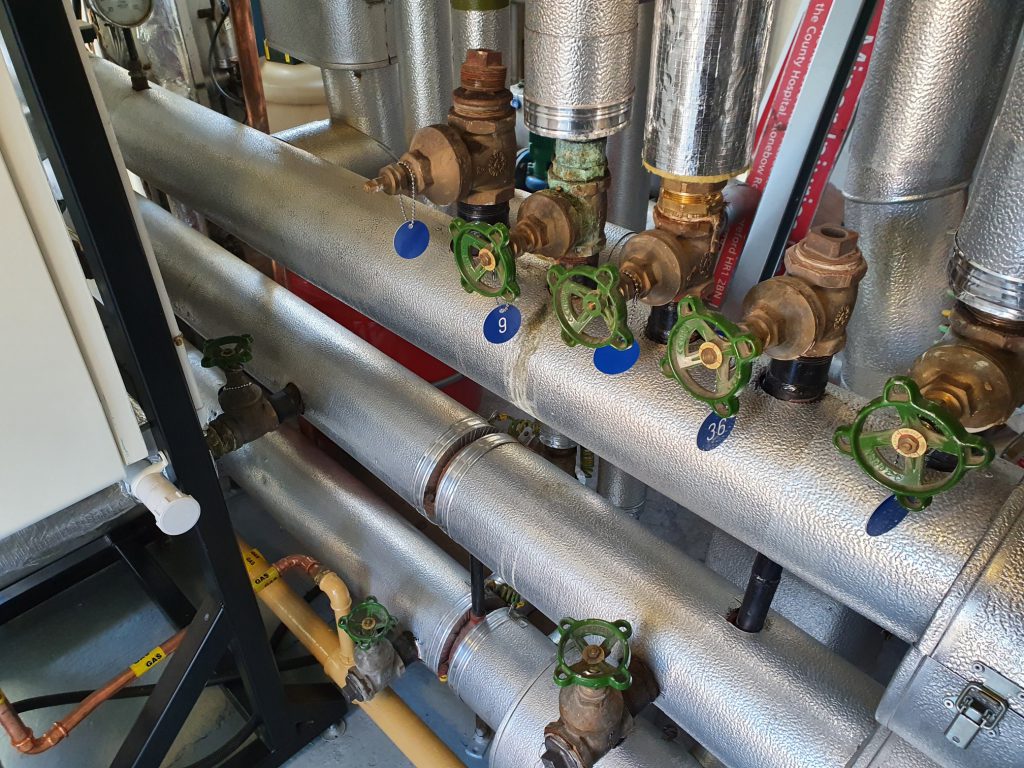 Engineering
Our design engineers use their theoretical training in thermodynamics, heat transfer and fluid mechanics and apply this in the practical setting of your site, building and room, to produce the most effective HVAC system for you.
At EMS, we train our engineers to think 'outside of the box' and to look at the entire room when considering a new system design. We understand a like-for-like replacement for a system is not always the best course of action. Due to a change in occupant levels, an increase of machinery in the area, or a change in the use of the room, or even the installation of more doors or windows, can all mean a once adequate solution is no longer the most optimum one.
Environmental
We always recommend the cleanest refrigerants suitable for the application. For new air conditioning systems, we advise R32 refrigerant. This has a global warming impact of over 3 times less than its equivalent refrigerant R410A.
Refrigerants are volatile compounds and this is a necessary trait for them to be able to change state and perform their cooling and heating functions as desired. Designing and installing a system holding refrigerant carries a risk of leakage of some refrigerant into the atmosphere. However, these risks can be controlled by using a high-quality HVAC service and maintenance provider, like EMS Ltd. Take a look at our dedicated service and maintenance page here.
We are accredited business partners with large manufacturers including Mitsubishi and Daikin. Where appropriate, we aim to use their most energy efficient models in our designs.
End-of-life disposal and recycling of old equipment – EMS Ltd are registered carriers of hazardous waste so you can trust us to transport and dispose of any recovered refrigerant safely and in accordance with the latest F-Gas Regulations. We also remove all other decommissioned equipment from your site, the majority of which is recycled.