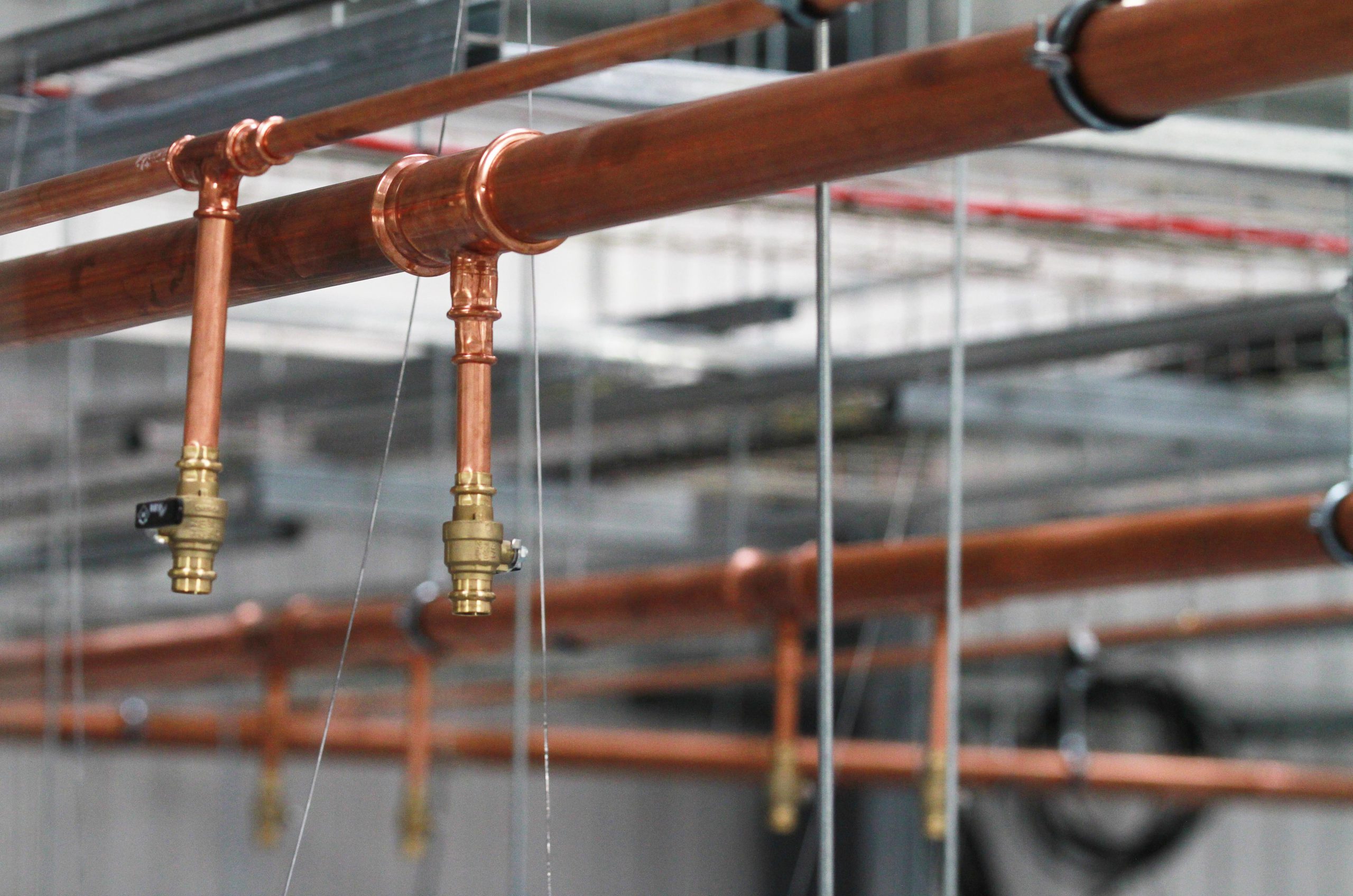 HVAC Installation
EMS offers HVAC Installation as a standalone service, or as an accompaniment to our Design work. EMS has over 20 years experience in the HVAC sector serving industrial and commercial clients with all their temperature, humidity and business-critical HVAC needs including:
Air Conditioning
Heating
Ventilation
Process Cooling
Heat Pumps
Between our Service and Maintenance & Design and Installation teams, we are confident you need look no further for your next service provider. Several of our longstanding relationships with our Maintenance Customers have originated from a single Install project we completed for them, and EMS has been servicing the equipment on their sites ever since.
Here are just some reasons why you should choose EMS for your next HVAC project:
Dedicated Workforce
Long-standing team of Fully Qualified Engineers
Our dedicated team of senior installation engineers have been working together installing air conditioning and ventilation systems for EMS for over 10 years. They are supported by our growing team of engineers and admin support staff, all working together to deliver on our common aim of giving our clients excellent workmanship and extraordinary customer service.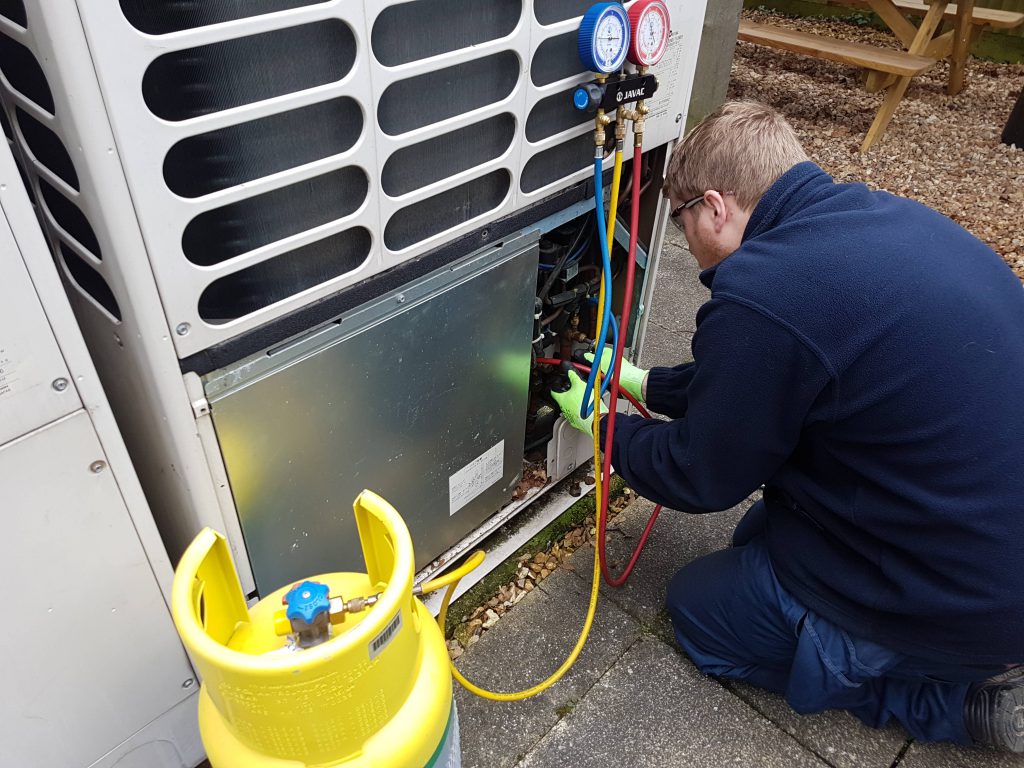 Strong engineering background
Our Installation team have a breadth of technical experience in the HVAC industry as well as additional services including mechanical and electrical engineering.
We are also committed to training our future cohort of technical staff and supporting engineering students with their ongoing studies and apprenticeships.
Best-in-Class industry recognition
Experience with all types of HVAC equipment including:
DX Units
Multi-unit VRFs/VRVs
Close Control Units
Air Handling Units (AHUs)
Evaporative Coolers
Chillers
Local Exhaust Ventilation (LEVs)
Supply & Extract Fans
Ductwork
Commercial Boilers
Radiators