Brand new HVAC for Gym in Bristol
We were approached by the contractors, Lancer Scott, to quote for the design and installation of a HVAC system for a new gym opening in Bristol. 
The challenge
The building, the gym was planning to accomodate, was a shell which needed a full redesign. The space would include an open floor gym on the ground level with adjacent reception area, cafe and changing rooms. The upstairs would consist of a treatment room, staff relaxation and office space. The heating and cooling system would therefore need to be able to support the requirements of all of these different areas.
Furthermore, the system needed to fit in with the interior design plans of the gym with a unique industrial look.
Managing the HVAC project from start to finish
We would manage the heating, cooling, ventilation and extract element of the project from start to finish using our in house design and install team with dedicated project managers. The following tasks will be included in the project;
Produce detailed design and working drawings
Supply and positioning of plant
Installation of pipework, ductwork, control wiring and condensate drains
Thermal insulation of supply air ductwork and plenum boxes
Testing
Commissioning
Return visit for fine tuning and user demonstrations
O&M manuals, user manuals and as-built drawing
The Result
The installation was finished on time and complemented the overall project and design.
You can find out more about our design and installation services here.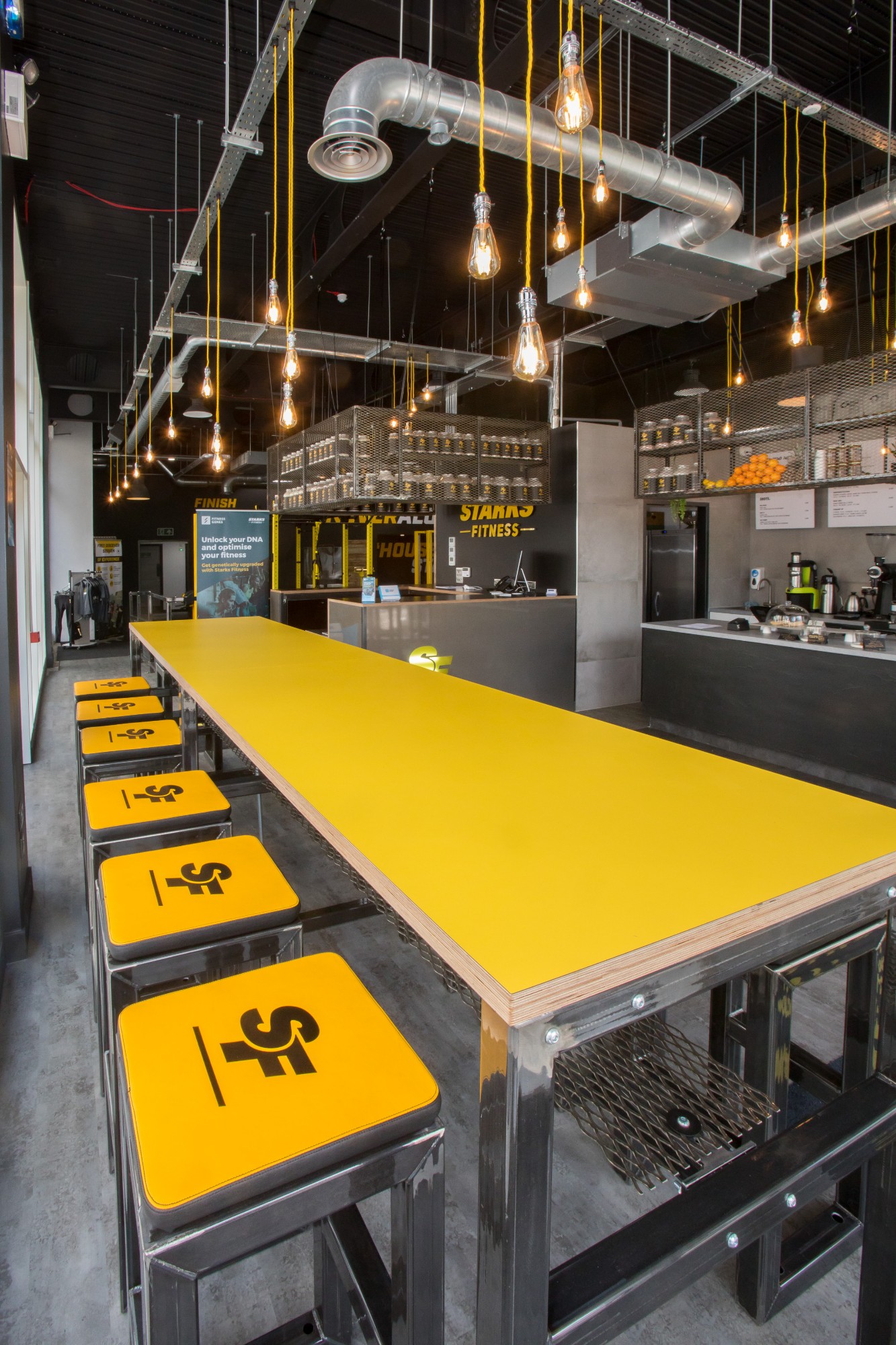 Find out More
For more information about our services in Bristol take a look at our dedicated page here.