Diamond Quality Partner
At EMS, we have been designing, installing, maintaining, and repairing HVAC systems belonging to the Mitsubishi brand, for many years. Therefore, we are excited to announce that we now hold the highest-grade partnership with Mitsubishi and have become a Mitsubishi Diamond Quality Partner.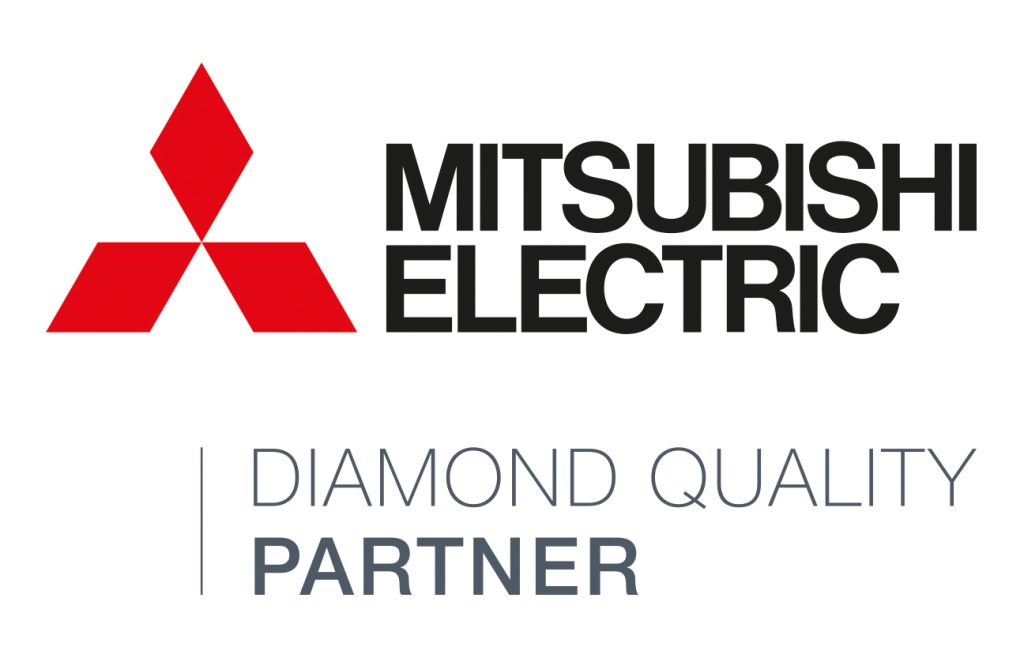 As a trusted partner in design & installation and servicing & maintenance, we have been recognised for our expertise and commitment to excellence in the heating, ventilation, air conditioning and cooling industry. Our designs are forward-thinking and always use the latest, most innovative, energy-efficient equipment to meet our customers' needs. Through this partnership, we are proud to offer our installation works with an Extended 7-year Warranty for all our Mitsubishi systems. For more information about our design and installation services take a look at our dedicated page here.
Over the next few weeks we will be explaining how our customers will benefit from our new Diamond Quality Partner status and what it means for them so make sure you keep an eye on our website to find out more.
We look forward to continuing to work with Mitsubishi now, and in the future.