Full refurbishment for a newly purchased premises
EMS Ltd were employed by a world-leading global manufacturer of fibre lasers based in Hampshire to provide a comprehensive mechanical solution on a design and build basis. This would be part of a full refurbishment of their newly-purchased 1,900m2 premises. EMS established, over a period of several client meetings, the performance specification for process cooling, comfort air conditioning, and close control of critical production areas.
Installation considerations
Converting a large storage depot with limited office space into a state-of-the-art laser production facility raised several challenges:
Strict energy targets
Efficiently utilise the restricted plant space available whilst achieving the client's strict energy targets.
Coordination of HVAC services
Coordinating HVAC services within limited ceiling voids demands close cooperation between various trade disciplines.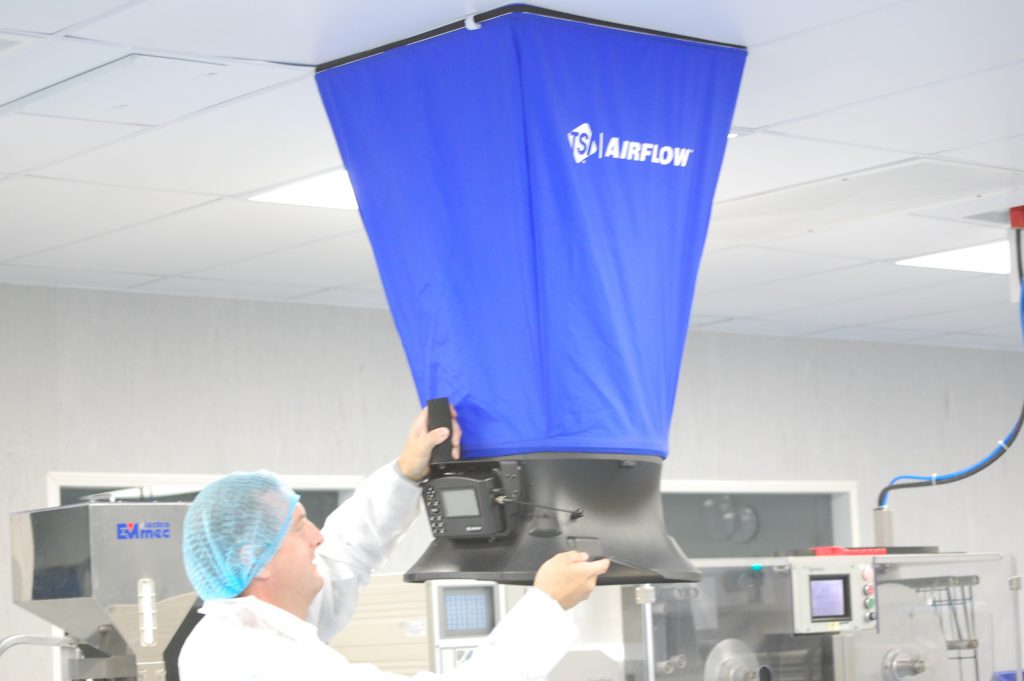 A chilled water system solution
A chilled water system covering both close control cooling plus process cooling was designed, integrated with a heat exchange dual temperature plant – this enabled best space utilisation for external plant. Comfort cooling and heating was provided by a Mitsubishi heat recovery VRV system augmented by heat recovery ventilation.
Revit 3D modelling was utilised to coordinate all service routes, so that potential service clashes were designed out prior to installation. All services were controlled at both local level and also monitored via interfaces with the client's in house BMS. Domestic hot and cold water services were incorporated within the HVAC scope during the implementation phase, and these we carried out without disruption to the overall programme.
The Result
The project was delivered, from initial design discussions through to handover, in 28 weeks – in line with the client's expectations – and also within the original budget. The laser production equipment is being brought up to full load over the next 6 months, during which time EMS remains on site to monitor plant performance and execute fine tuning as appropriate.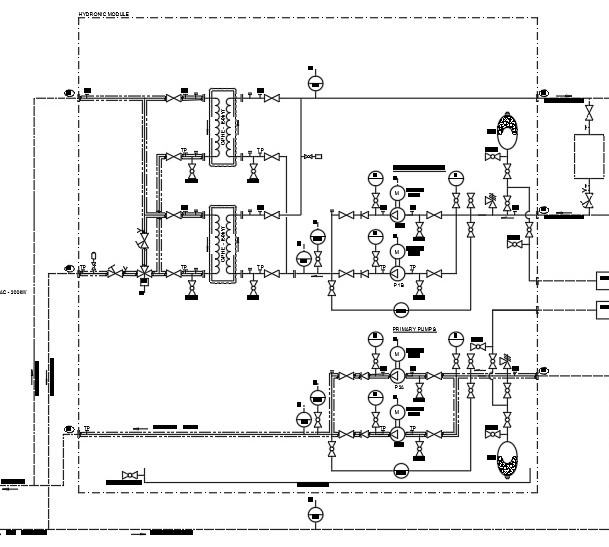 Find Out More
EMS are experienced in helping manufacturers with the design and installation of new HVAC systems for brand new buildings. For more information get in contact with us using the contact details below.