Rising to the challenge with a brand new HVAC system
EMS were approached by a project manager on behalf of a global provider of premium bakery products to design a HVAC system for its new 10,000m² production facility in Andover.
Brand new production plant
The brand new plant in Andover would be incorporating state-of-the-art manufacturing techniques as well as striving for a BREEAM good rating. The HVAC system would be an integral part of the plant and, once commissioned, production. Therefore EMS were engaged right at the start of the 30 month programme from initial conception to start of production, working with the client, architect and project management team to ensure that the HVAC system was designed and installed in harmony with the rest of the plant.
EMS providing solutions
The solution put forward was one that ensured an even +/-2°C across the facility and included a walk-on ceiling as the most efficient method of incorporating plantroom space.
Not only were EMS able to design and plan the HVAC system for this new facility, they also had the capabilities to install and commission the project in readiness for production.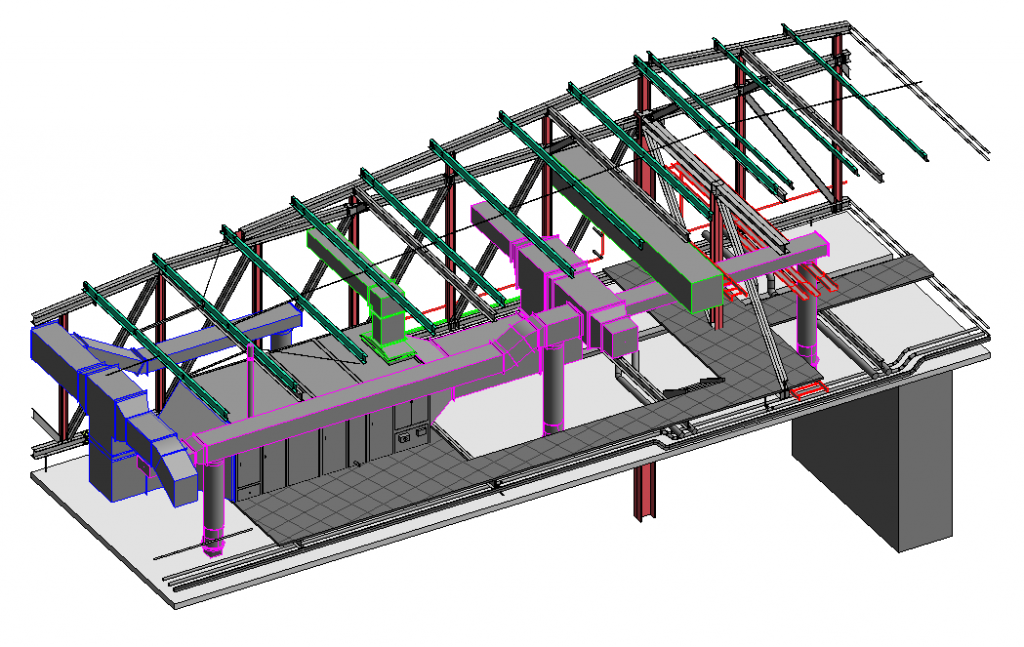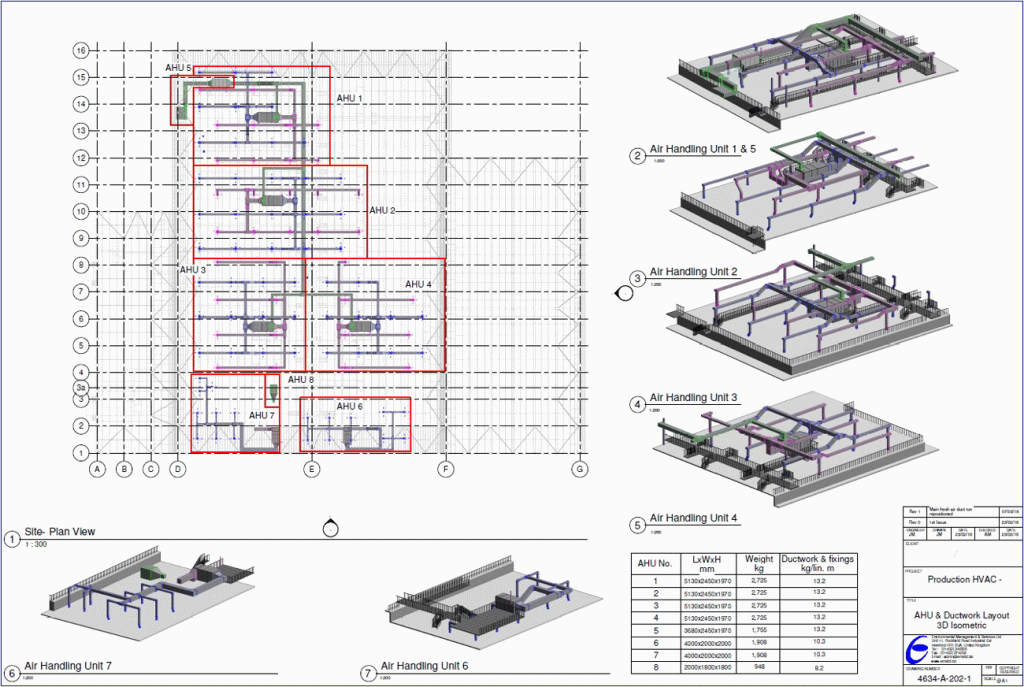 Need help with HVAC design for your production facilities?
EMS can help you with the design, installation and maintenance of the HVAC systems for your food manufacturing facilities.
For more information about our design capabilities take a look at our dedicated design page here.
Alternatively speak to us directly here.