A maintenance contract specifically tailored to keep production at optimum efficiency and output
Our customer, a market leader in the manufacture of healthcare products in Southampton, has a large quantity of air conditioning and process cooling systems serving business critical production areas operating 24/7. Minimising breakdowns, and therefore downtime, is a crucial factor in maximising their production output. EMS were asked to tailor the maintenance contract to build in measurement and improvement of key performance criteria specifically related to keeping production areas running at optimum efficiency and output.
Moving away from a traditional "maintenance only" contract
The existing contract was a standard "maintenance only" type, with all repairs carried out on a reactive basis against separate works orders. Due to the age of the plant, the frequency of breakdowns was increasing, along with the administration work involved with raising the repair works orders, and hence down time was also increasing. Also, the cost of repairs was becoming disproportionate in comparison with the cost of the routine maintenance.
An all inclusive solution
EMS Ltd proposed an "all inclusive" type contract whereby both the materials and labour element of critical repair works were built into the annual contract sum, the aim being to:
Minimise Breakdowns
This type of contract allowed our engineers to take a more proactive approach to routine maintenance as well placing more emphasis on high risk areas.
Reduce Administration Work
Engineers are able to remedy defects immediately upon discovery and not have to await quotes to be processed and approved. This not only reduces downtime but also reduces administration.
Reduce Overall Expenditure
We are able to look at both the long term and short term strategy for the plant. Focusing energy on energy optimisation and extending the plant life.
The Results
By restructuring the contract in this way, EMS were able to offer a guarantee to the customer that downtime, repair costs and administration would all reduce and that attention could be diverted to longer term strategies for plant refurbishment and energy saving.
The graphs below show year on year improvements for our customer.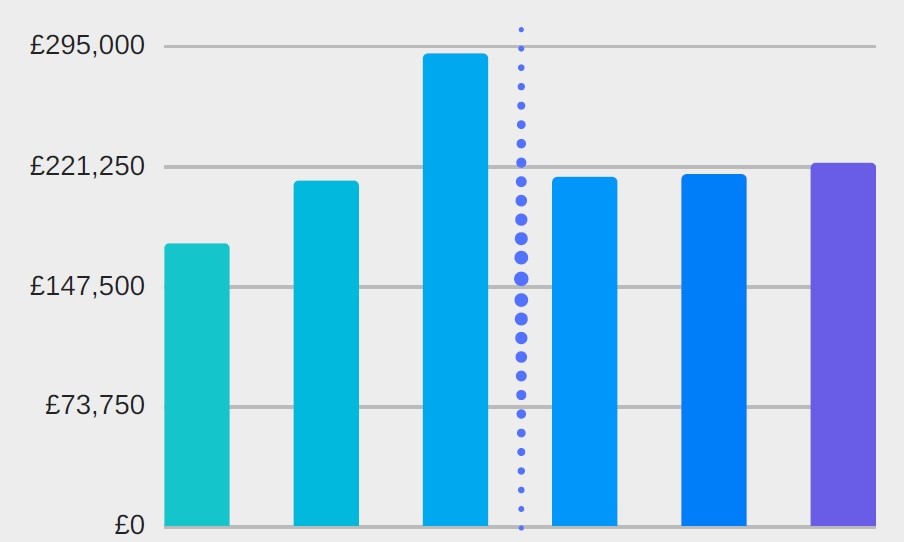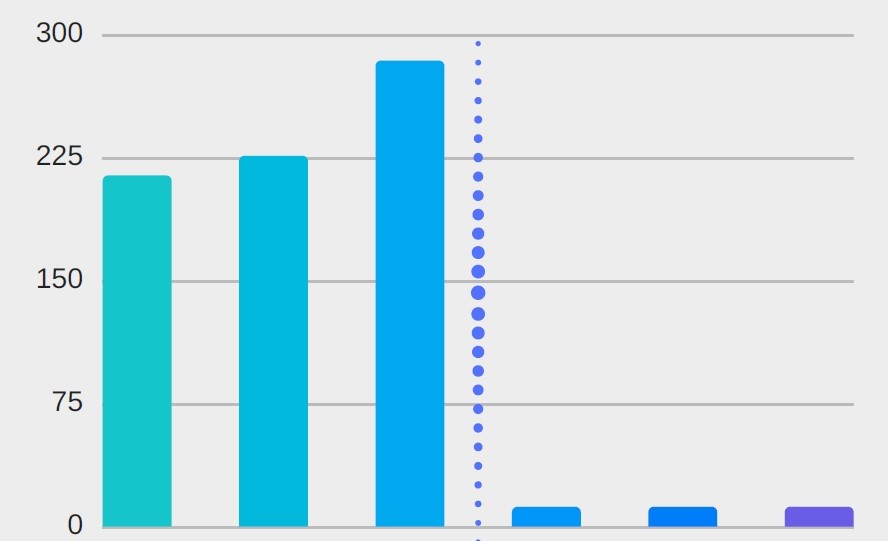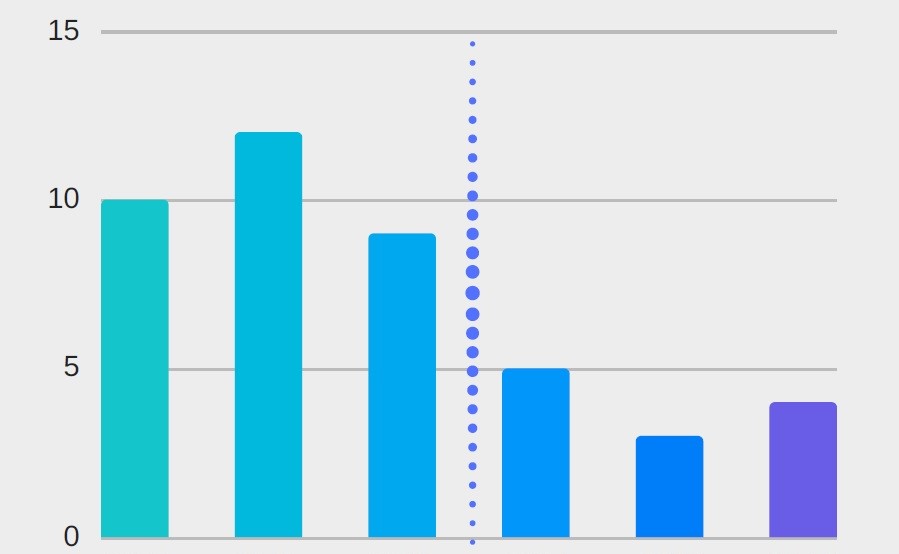 " EMS continue to impress month on month, year on year "- Client Feedback