Background
This major European production facility based in Hereford uses various techniques to make a comprehensive range of nickel alloys, they also house full laboratory facilities.
This client has in excess of 300 air conditioning systems of various configurations – close control computer room units, comfort split systems, central plant air handlers and chillers/fan coil units – many of which are over 20 years old, some much older still.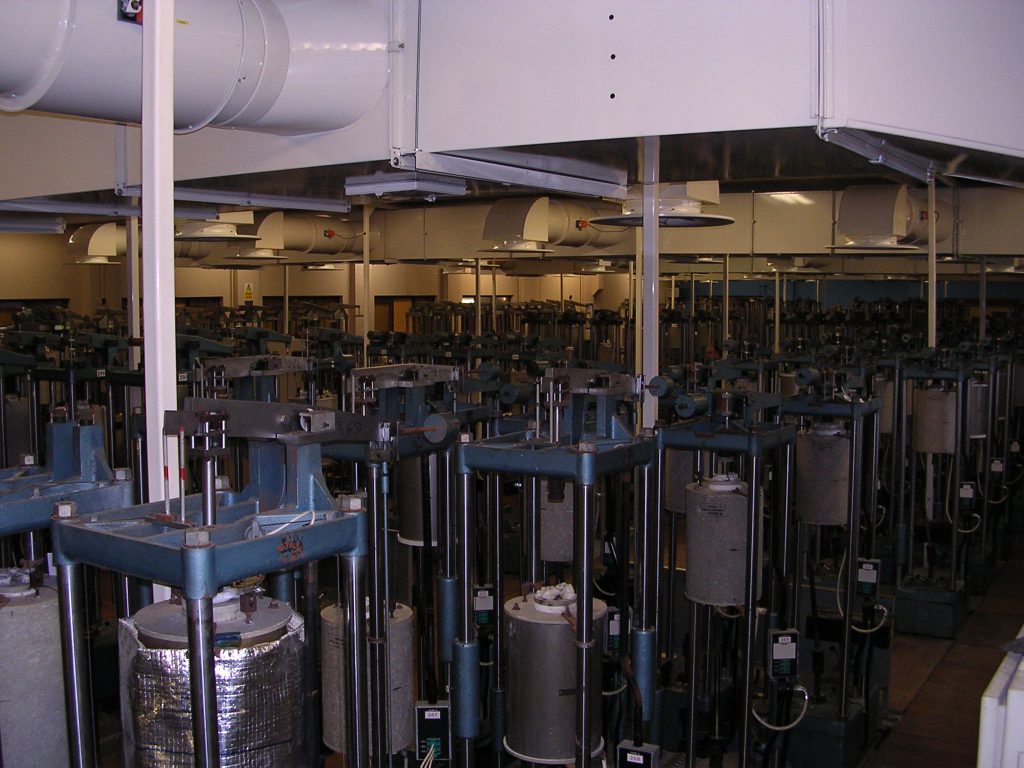 Initial client concerns
The client was resistant to change. They had a long standing service agreement with a local company which included an engineer based full time on site.
Due to both the age and critical nature of some of the plant, they trusted the on-site engineer's knowledge and experience, and were concerned that a new company would find it difficult to give the same response to breakdowns.
Gaining client confidence
We tendered for an important installation project, replacing some of the old/critical plant for the client's laboratory. We demontrated our understanding of this vital area of the business and provided a belt and braces approach to ensure operations were not compromised. The client awarded us the contract and the job was complete success, resulting in annual running cost savings of £12k per annum.
After experiencing our professional approach and technical ability the client subsequently awarded the entire maintenance contract to us. We produced a business vase proving an engineer on site full time was not necessary, an put in place an emergency response procedure for critical plant. This has worked well for the client.
Reduced costs for client
The client's costs have reduced year on year, this is a direct result of switching to EMS and the subsequent approach taken to the service and maintenance of the plant.
The following chart demonstrates these financial benefits. Year 1 represents the final year of the previous service provider. We are currently re-negotiating the contract for year 4. For this phase of the contract we are proposing to increase the management time allocated for reporting on energy saving issues, strategies for R22 plant replacement and other legislative factors affecting the client's plant.
You can find out more about our service and maintenance here.
"EMS Limited have been working on our site for the last 3 years – they have tendered and been successful for the maintenance of our air conditioning systems on 2 separate occasions, the first against a well known company who had been on our site for 30 years, the second was when the contract came up for renewal.
Our site covers approx. 47 acres, of which approx. 50% are buildings, including: laboratories, admin, manufacturing, etc. and EMS maintain all air conditioning/ temperature control systems therein – we have a wide and varied selection of air conditioning equipment, a substantial amount being over 20 years old – this has never appeared to be a problem with the EMS engineers when it comes to maintaining or repairing them (in fact the number of breakdowns has decreased since EMS have been on site).
The back-up from the office staff i.e. design, admin, etc. is first class and they are innovative in their ideas with regards to the ongoing improvement to our equipment usage and utilisation."
– Premises Maintenance Supervisor